Vitamin D3 4000IU HVC
Vitamin D3 capsules 4,000IU strength. Vitamin D3 contributes to the maintenance of normal bones, teeth, muscle function and the normal functioning of the immune system. 180 Vegetarian capsules.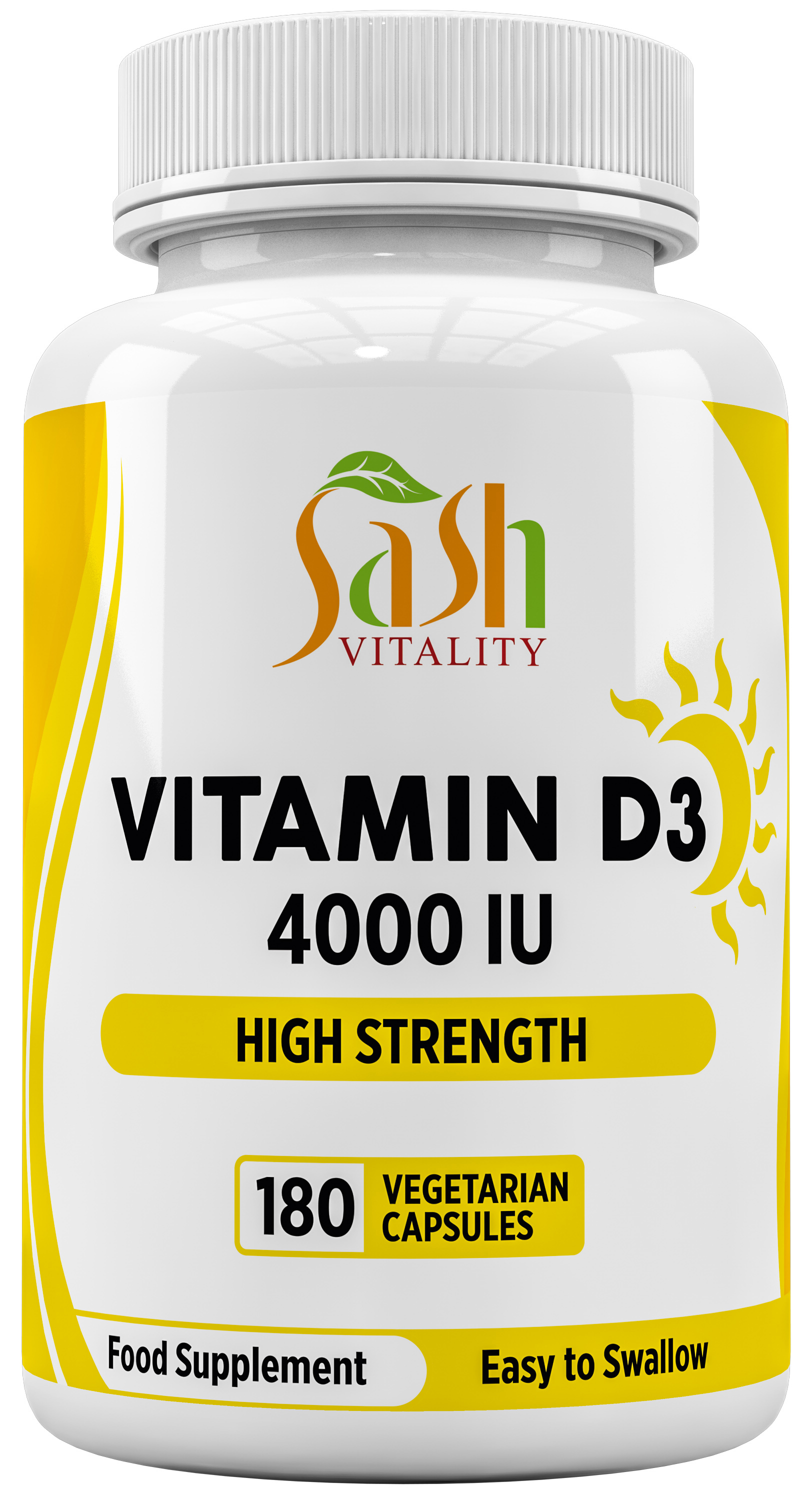 Made by
Sash Vitality is a family-run business specialising in the sale of online health products.
Established in 2016, it's philosophy has always been love of health and natural remedies. Having seen the amazing benefits of natural remedies first-hand, the founders wanted others to reap the benefits too.
There are amazing natural spices available that can be used as supplements, which can improve health, so Sash Vitality offer these precious natural remedies to empower people on the path to better health.
www.sashvitality.com
External websites may mention products that are not Vegetarian Society approved.