Dream Little One – Sleep diffusing oil
'Dream Little One Sleep Oil' is a carefully blended mix of calming pure therapeutic grade essential oils. This natural remedy is designed to help you and your little one relax, drift off and stay asleep. 100% natural with no synthetic ingredients and suitable for vegans. Ingredients: Organic Ylang Ylang, Vetiver, Roman Chamomile, High Altitude Lavender, Sweet Marjoram, Frankincense, French Lavender, Mandarin and Himalayan Cedarwood. Apply 1-3 drops to a diffuser or tissue and allow the essential oils to diffuse into the air.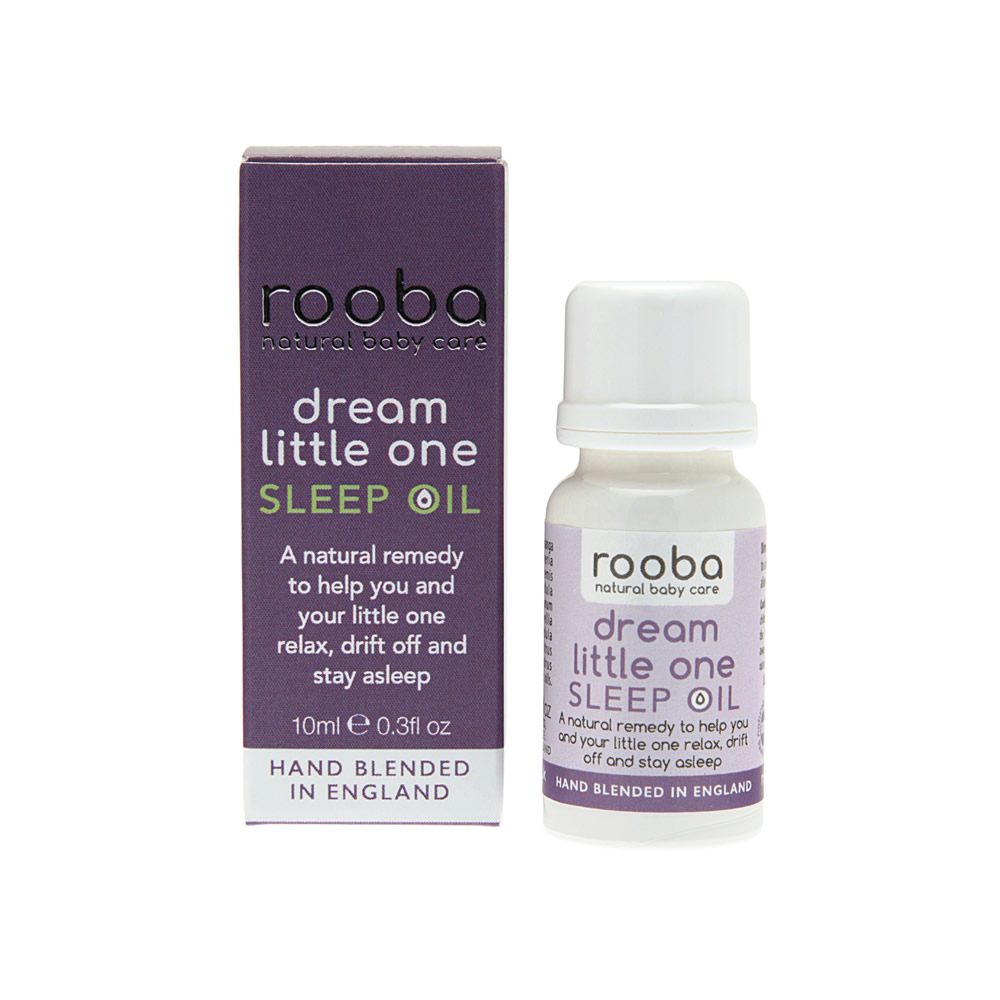 Made by
Rooba is an award winning British brand that was set up to offer parents safe, eco-friendly, non-toxic products to help them and their little ones get through the stressful time of teething. The company launched with Boo the Bunny, the 100% natural rubber teething toy that is perfectly designed for babies to hold and reach those hard to get to back teeth. boo the Bunny is recyclable, compostable and babies really do love it. Rooba is passionate about the planet and protecting it for future generations.
www.rooba.co.uk
External websites may mention products that are not Vegetarian Society approved.