Luxury Blend Gift Tin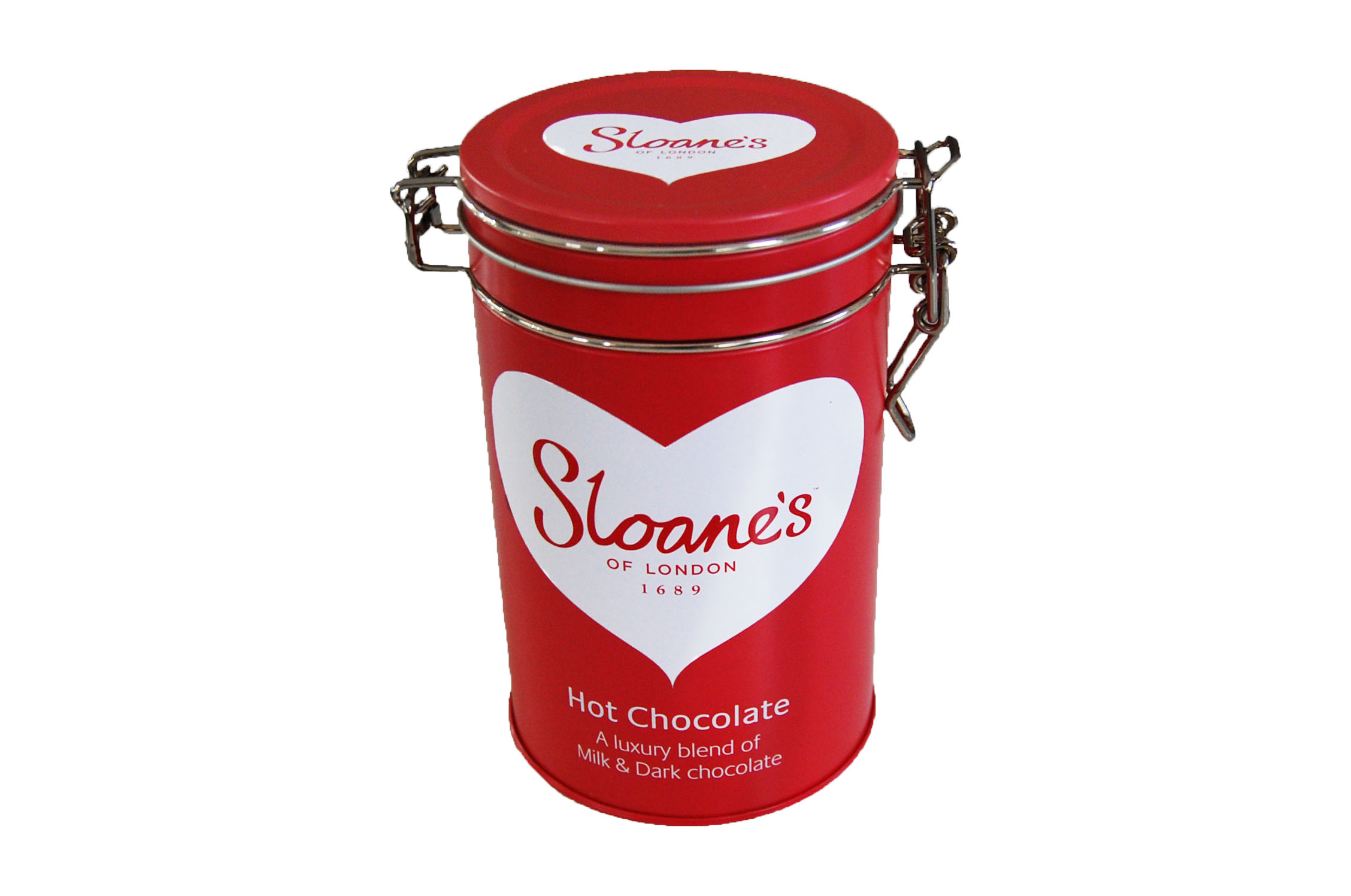 Made by
Our unique and beautiful pure chocolate beads make a 'posh' hot chocolate, that really tastes of chocolate! Why is it posh? Well it contains more cocoa than most, delivering a real chocolate taste and the unique chocolate beads are lovingly shined for up to 4 hours so they not only look beautiful but melt perfectly to make an indulgent drink. It is also inspired by Sir Hans Sloane of Sloane Square London, who was physician to King George I. He tried a local cocoa drink on a trip to Jamaica, as physician to the Duke of Albemarle. He found the drink nauseating so set about trying to find a recipe that would make it more palatable, thus creating Hans Sloane Drinking Chocolate!
www.sloaneshotchocolate.com
External websites may mention products that are not Vegetarian Society approved.