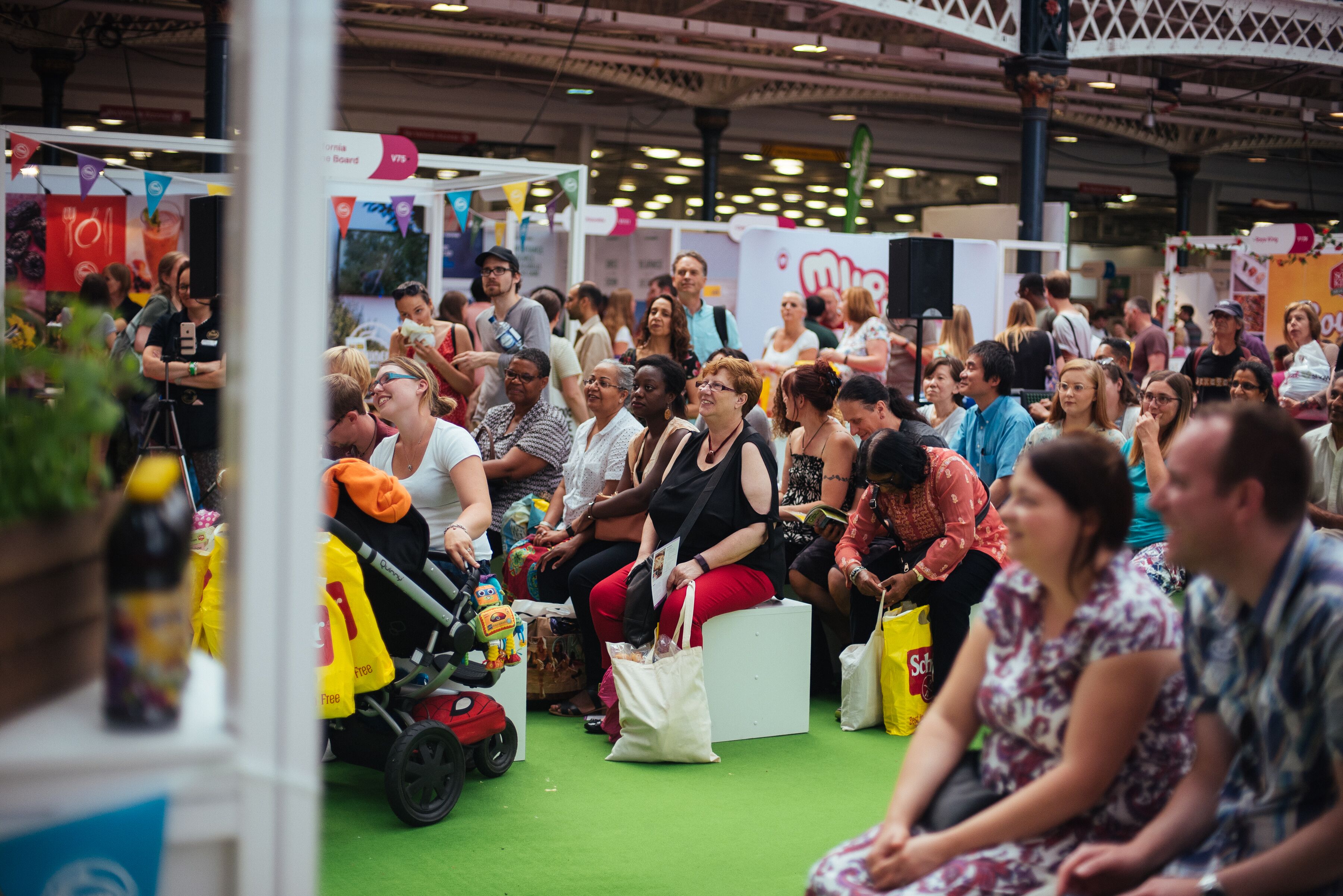 Just V Show Glasgow 2-3 March 2019
The Vegetarian Society Approved trademark team will be exhibiting at Just V Show Glasgow on Saturday 2 and Sunday 3 March 2019. We would love to see you there -
Get your free tickets to here.
At Just V Show, discover the best in vegetarian and vegan food, find vegan-friendly skincare and lifestyle products, hear topical talks in the Just V Theatre, and meet like-minded people!
At our stand we will have loads of amazing trademarked products for you to try. Our goodie bags are now legendary – visit our stand (V215) and you might be lucky enough to scoop one for yourself.
Some of the treats available on our stand are so new, you'll be trying them before they even hit the shops! And you can sign up for our products newsletter - to always be the first to hear about giveaways, competitions, and all the latest veggie products.