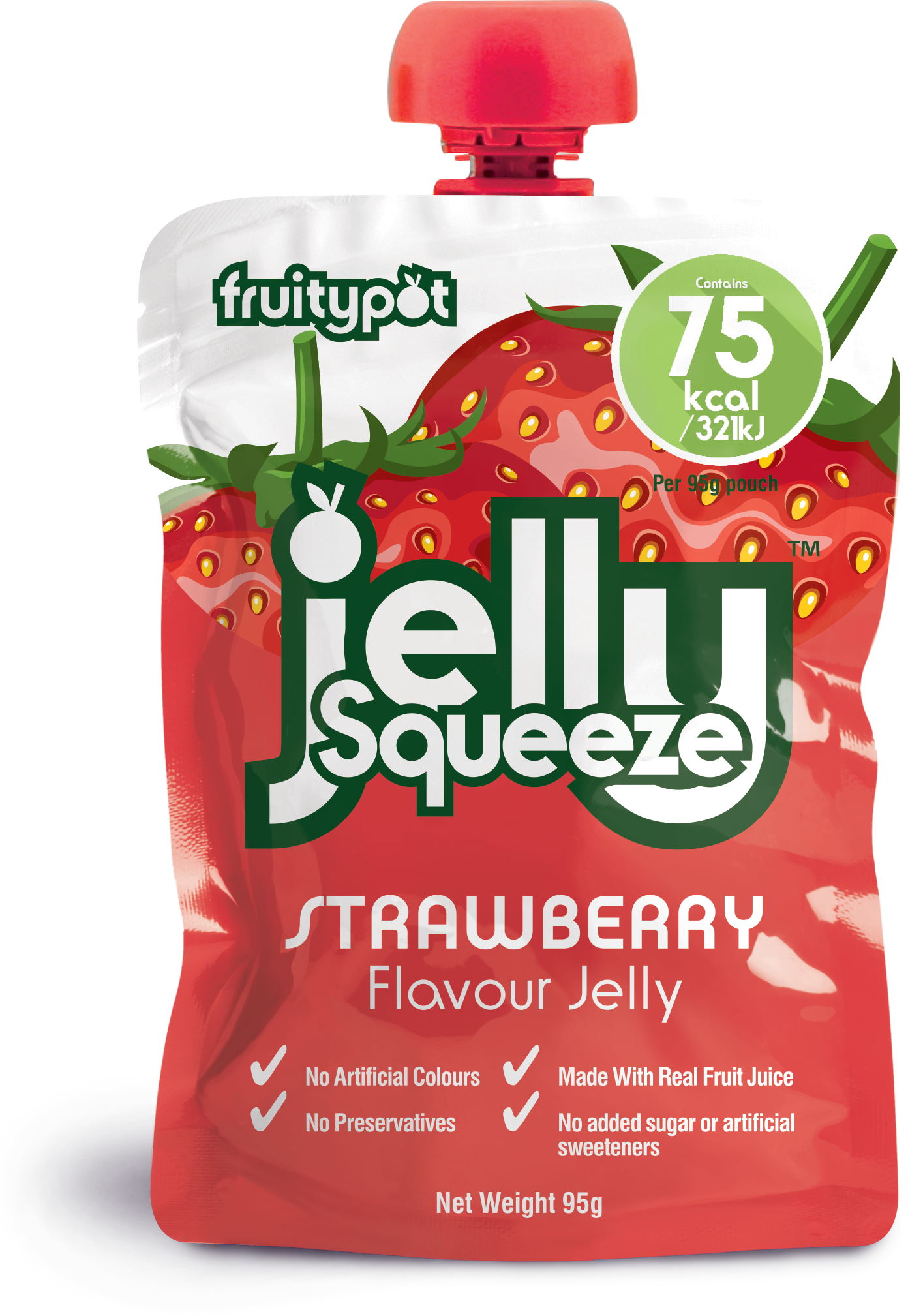 JellySqueeze is an innovative new jelly product suitable for both vegetarians and vegans. Convenient to eat on the go or as a dessert option, the squeezy jellies are available in three refreshing flavours: strawberry, orange, and apple and blackcurrant. You can buy JellySqueeze from ASDA, Booths and Ocado.
Closes Midnight on 05/10/2018
Explore Cuisine uses plant-based organic ingredients to create their selection of pasta and noodles from across the globe. Their products use beans, lentils and chickpeas to provide nourishing meals that are easy, quick and naturally colourful. Explore Cuisine is committed to trading fairly and supports farmers and their communities, so everyone benefits along the way.
Closes Midnight on 05/10/2018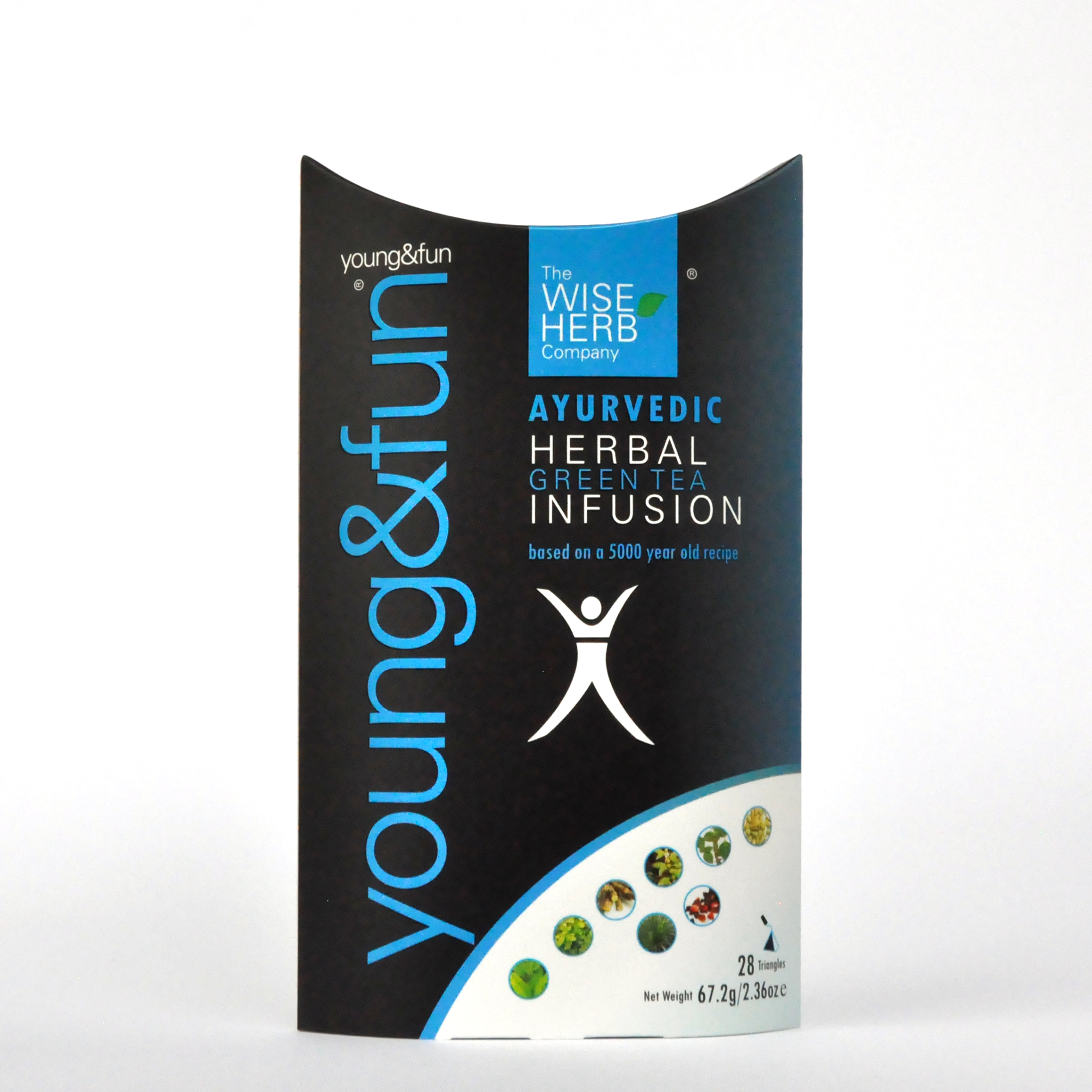 The Wise Herb Company provides organic products based on 5000-year-old recipes. All of their herbs and spices are sustainably sourced directly from small farming families in the Himalayas.
Closes Midnight on 05/10/2018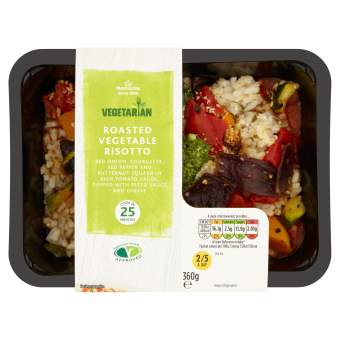 Morrisons have a fantastic five strong vegetarian, chilled ready meals range with a fresh look and some innovative meals. Make sure you visit the chilled aisle and check out their 'Roasted Vegetable Risotto', 'Lentil Cottage Pie' and for the more adventurous palette, 'Vegetarian Aloo Gobi and Spiced Rice'. Along with the 'Vegetable Moussaka' and 'Mushroom Stroganoff with White and Wild Rice', there is a meal to meet everyone's taste buds!
Closes Midnight on 05/10/2018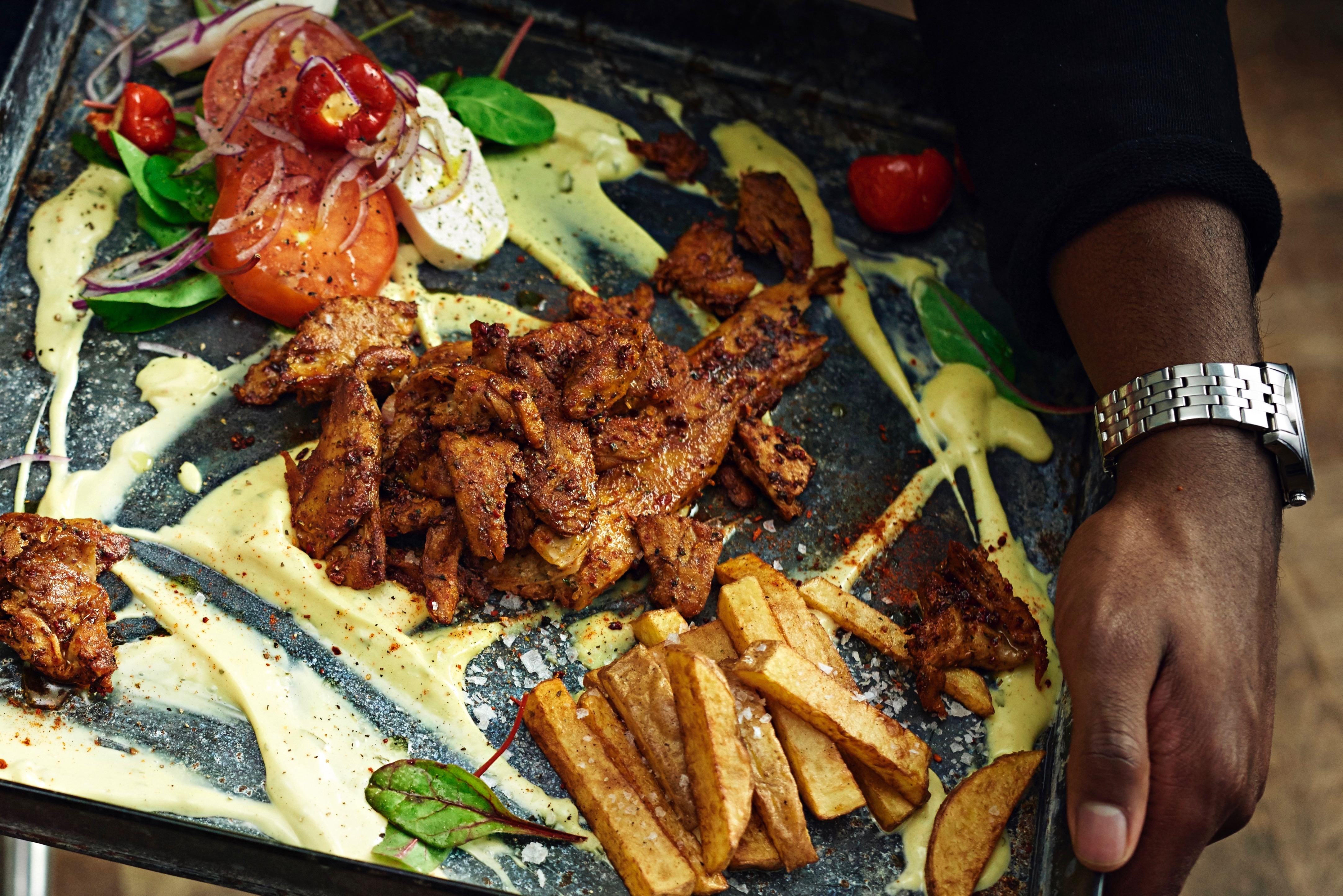 The Oumph! range of products are easy to cook, versatile and suitable to grill, boil, sauté, deep-fry or heat over an open fire. Award-winning Oumph! is a favourite in Sweden and the Nordic countries. It's made entirely from soya beans, completely plant-based, and free from gluten and dairy. Four varieties of Oumph! are currently available in the UK: 'Kebab Spiced', 'Pulled Oumph!', 'Thyme & Garlic' and 'The Chunk'.
Closes Midnight on 05/10/2018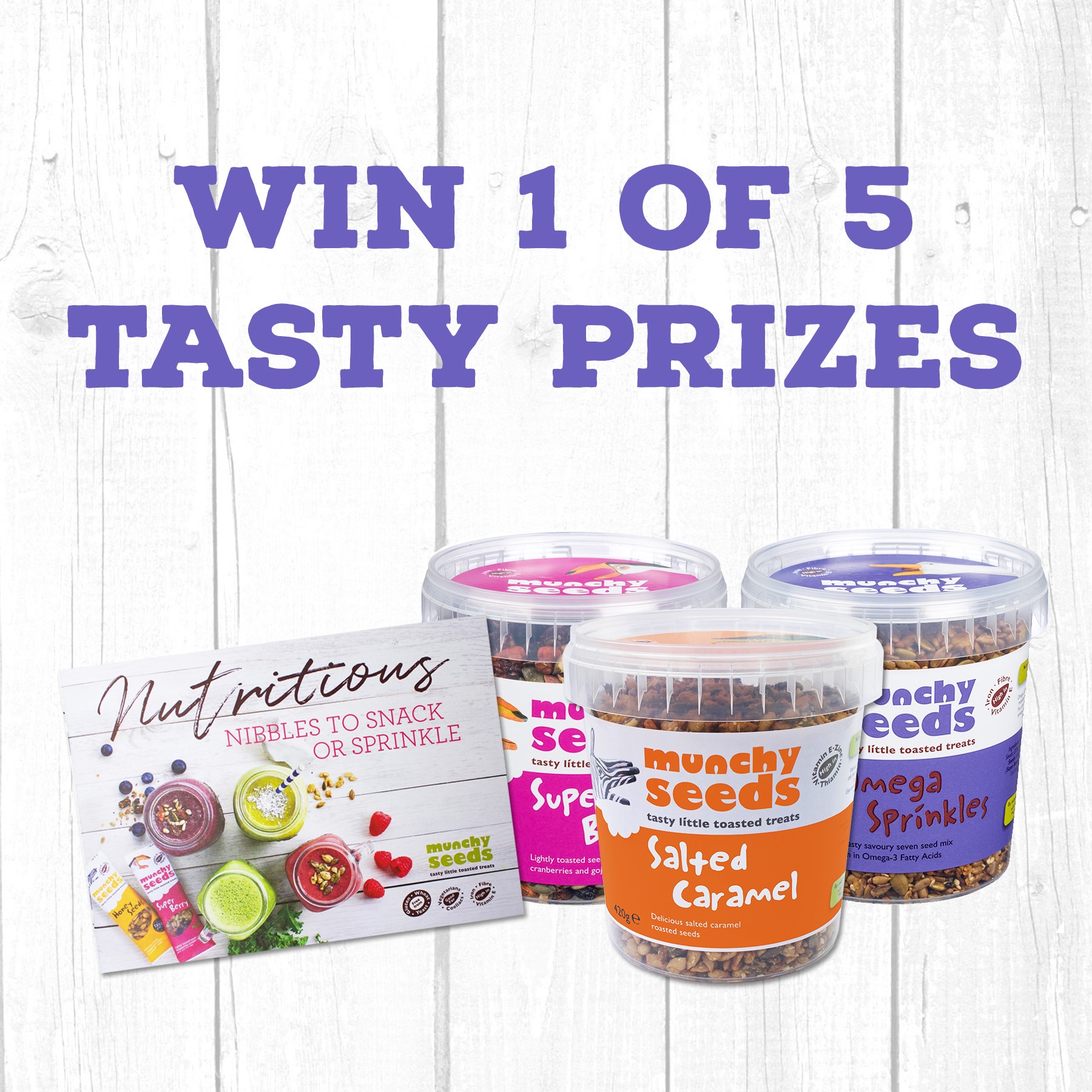 If you want to get your hands on some wholesome, hand-roasted seeds, packed with minerals, vitamins, proteins and fibre, Munchy Seeds is offering a competition to win one of five prizes. Each winner will receive a tubs of 'Salted Caramel', 'Omega Sprinkles' and 'Super Berry'. Seeds are great as a healthy snack and delicious sprinkled on top of your salads, soups, stir fries, as well as on breakfast cereals, yogurts and smoothies.
Closes Midnight on 05/10/2018