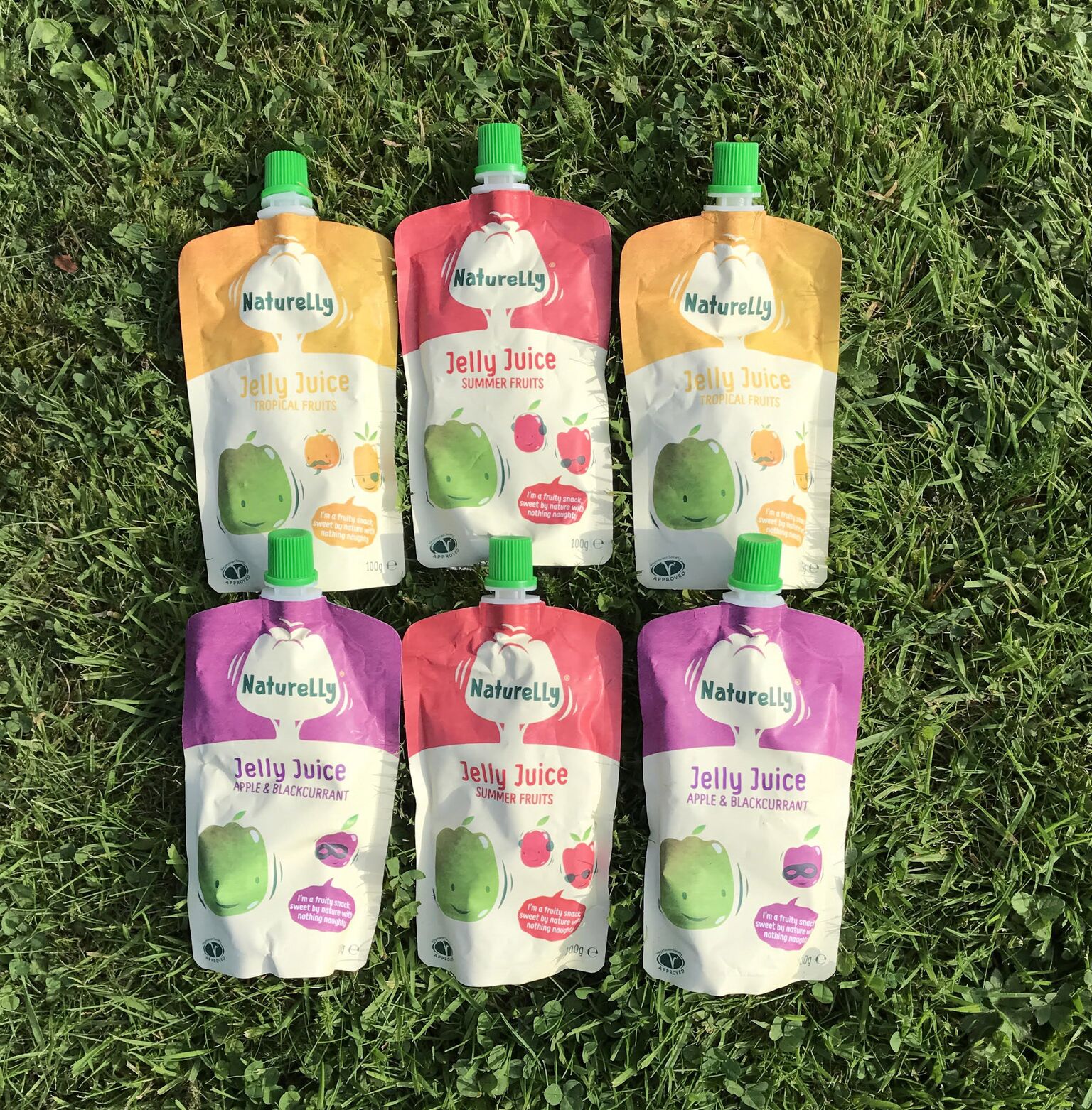 Naturelly is a gelatine-free, juicy jelly treat with no added sugar or sweeteners and only 36 calories per 100g pouch! This all-natural fruit juice comes in an easy-to-squeeze pouch specially created for little hands. It looks a bit like a runny jelly which makes it a new and fun texture for your child to drink, making less mess.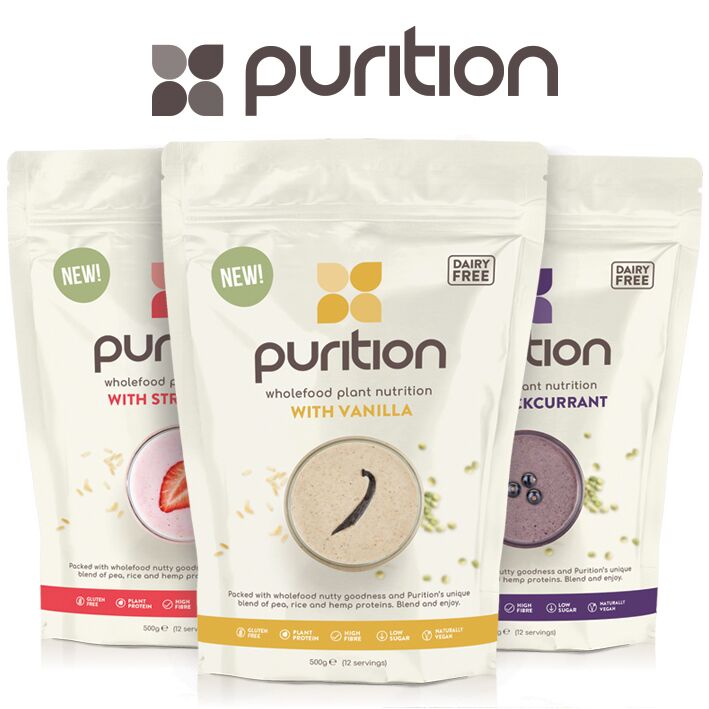 Purition is made with love in Shropshire. It is plant-based nutrition for healthy-eaters and gym-goers. Whether you're heading to work, hitting the gym or simply powering through your day, Purition provides the relevant nutrition you need to fuel whatever you do. Purition are offering two lucky readers the chance to win three 500g bags – that's 36 servings each!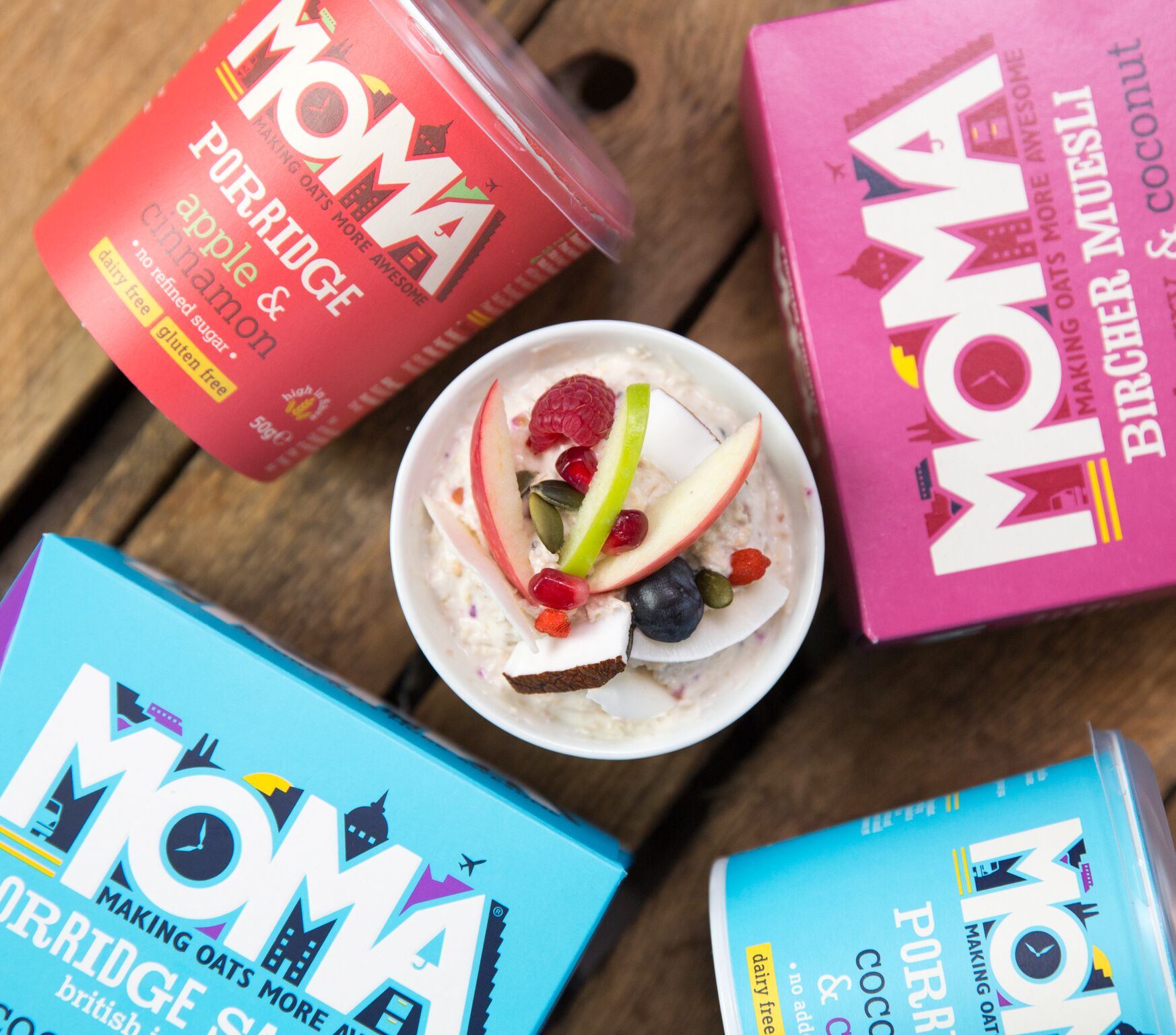 MOMA's range of instant porridges just need hot water and a good stir for a nutritious breakfast in minutes. Their vegan-friendly porridges are gluten-free and dairy-free as well as being high in fibre, thanks to the nutritional gem: British jumbo oats. Up for grabs are ten 'Vegan Breakfast Bundles' containing their most popular flavours!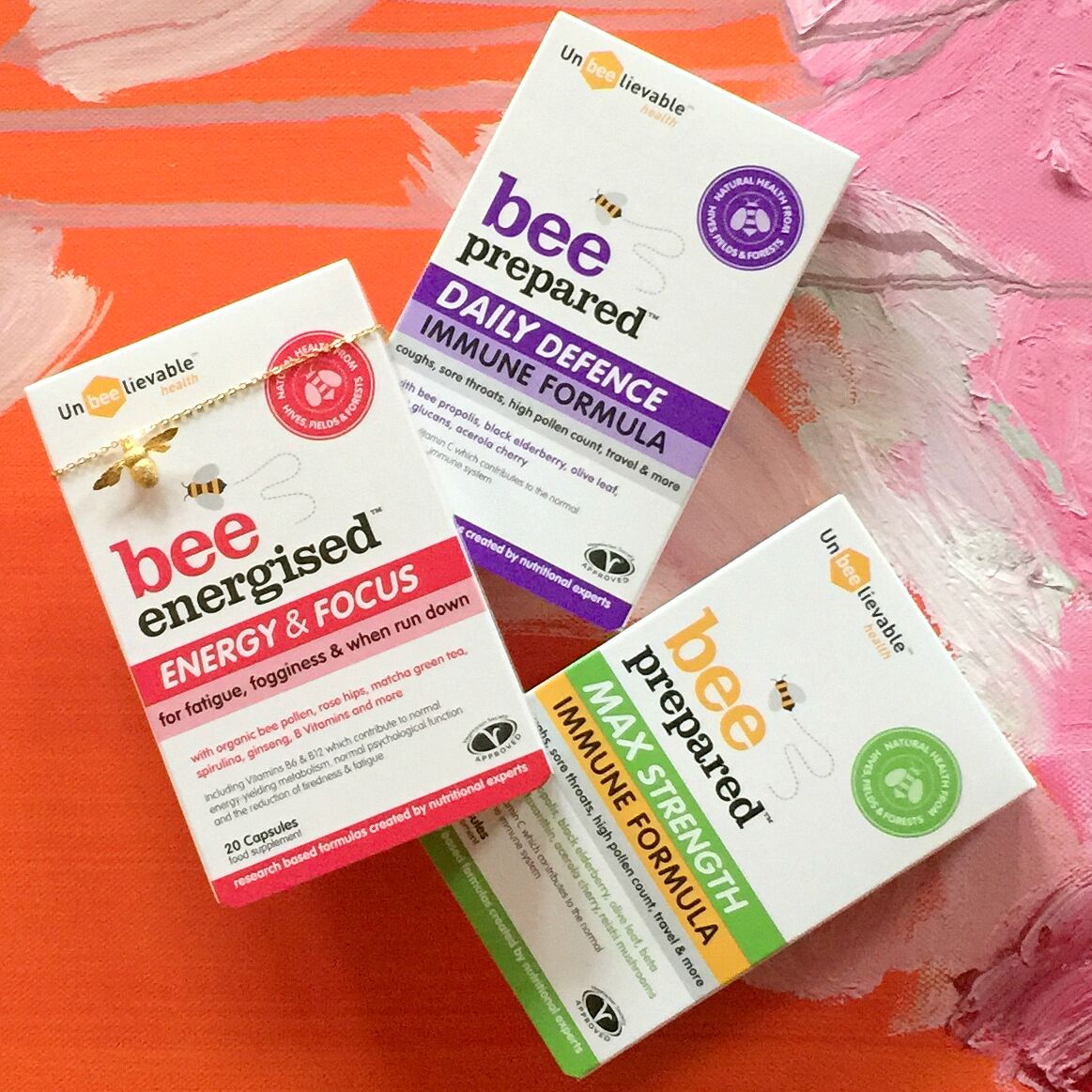 Put some 'buzz' into your health regime! UnBEElievable's supplements are formulated by combining nutrients with benefits that are not usually found in a regular diet or multivitamins. The UnBEElievable prize on offer includes 'Bee Prepared Immune Formula Daily Defence', 'Bee Prepared Max' and 'Bee Energised Energy and Focus Supplements' along with a gold vermeil bee necklace. 'Bee Prepared Immune Formula Daily Defence' is a blend of propolis, elderberry, olive leaf, beta glucans, acerola cherry and more/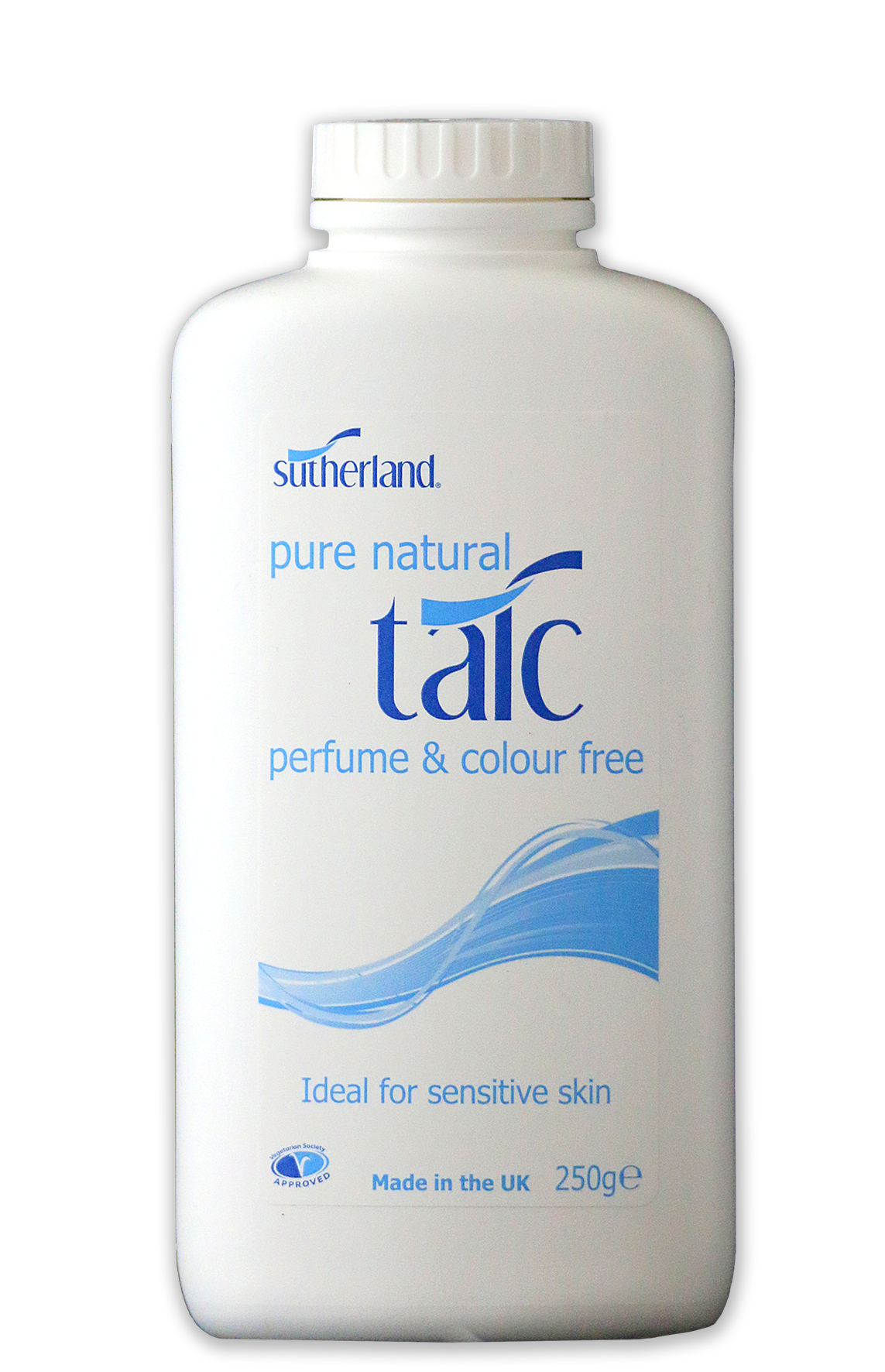 'Sutherland Pure Talc' is 100% natural with no added fragrance or colour. It makes a great dry shampoo, it can be added into a swim cap when swimming, helps to stop shoe odour and it can be sprinkled on your bed sheets in summer to keep you cool! 'Sutherland Pure
Natural Talc' is now available on the new Sutherland Health online store.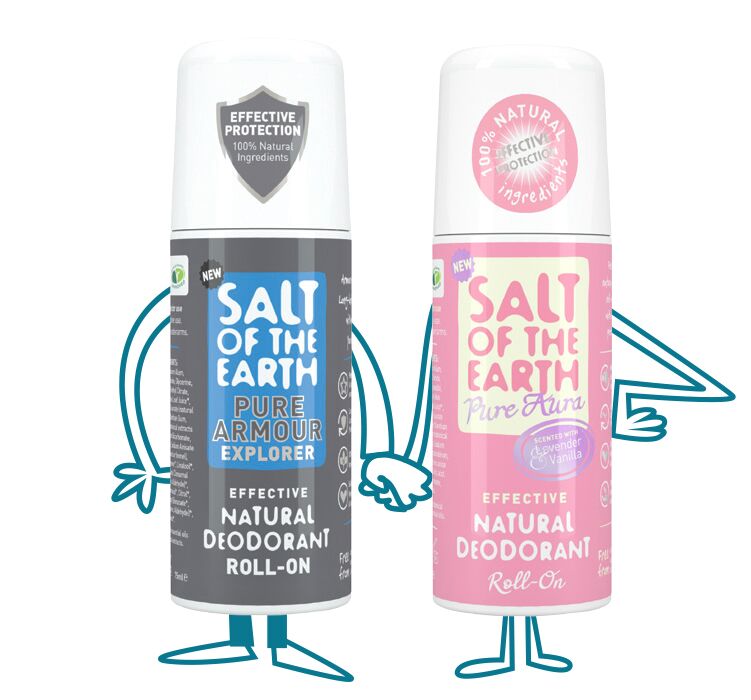 Unlike traditional antiperspirants that have a tendency to block the skin's pores, Salt of the Earth deodorants work by inhibiting the growth of the bacteria which causes odour. What's more, it won't leave embarrassing white marks on your clothes. 'Pure Armour Explorer' and 'Pure Aura Lavender and Vanilla' are now available as roll-on deodorants and provide effective, long-lasting protection, without the use of harsh chemicals.