Cherry & Coconut Flapjack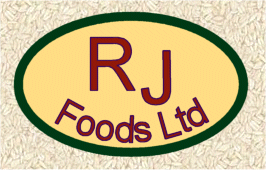 Made by
RJFoods is one of the leading suppliers of flapjack in the UK. Established over 15 years ago we have steadily grown our family run business into a trusted and widely respected brand. If you would like to place an order or if have any enquiries about RJFoods and our products you can email, call or write to us. Our full contact details are above.
www.rjfoods-flapjack.com
External websites may mention products that are not Vegetarian Society approved.