Delamere Dairy Damson & Plum Goats Yogurt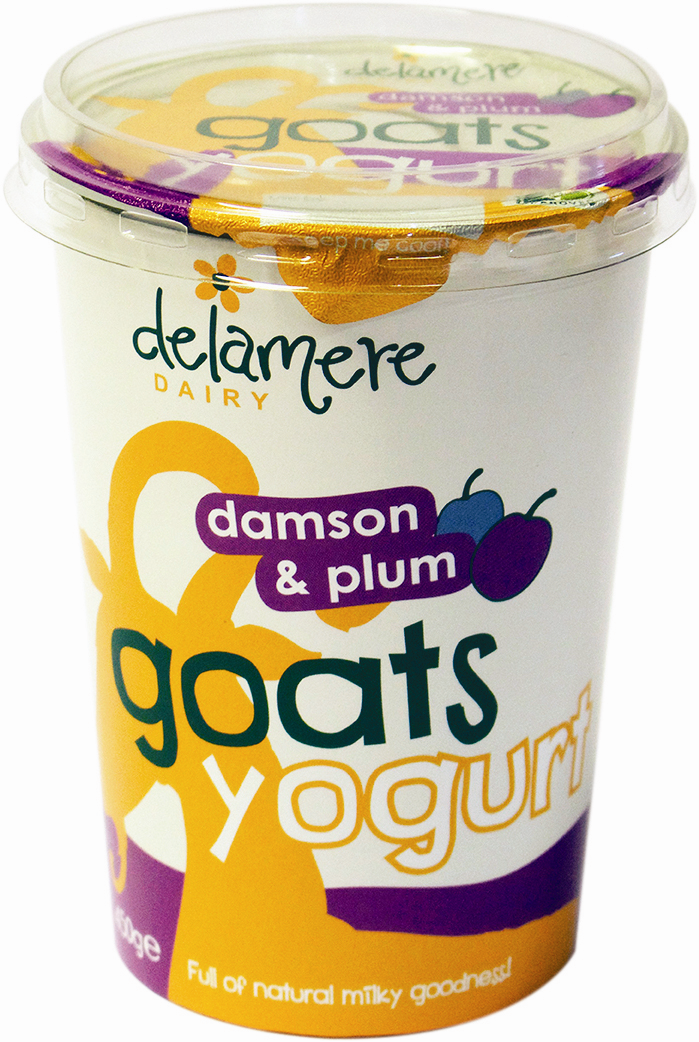 Made by
Yorkshire Farmhouse is a family business that has been supplying the finest quality free range and organic eggs for nearly 30 years. In fact the family's history with poultry dates back to the 1920's when granddad George Potter would often win top prize with his Rhode Island Red and Light Sussex hens in the National The idea to start producing free range eggs commercially was first 'hatched' by Susan Potter, when she bought six free range hens so that she could have a regular supply of fresh-tasting free range eggs that she knew had come from hens that enjoyed a genuine free range lifestyle. It is this underlying belief and passion for taste, freshness and welfare that still holds true today. As such it has always been our policy to never handle eggs that have come from caged/intensive hens, or for that matter, any eggs other than genuine free range. This is what we mean when we say our whole operation is "dedicated" free range. There are not many other egg packers in Britain who can claim to be in the same league as us in this respect.
www.yorkshirefarmhouse.co.uk
External websites may mention products that are not Vegetarian Society approved.