Chosan Organic Pure Hibiscus Drink
Tasty, refreshing and exotic, our hibiscus drink hits the spot in more ways than one. It's a real thirst quencher that helps you hydrate naturally, making it a delicious alternative to plain old water. An you can rest assured that our African-inspired beverage is completely organic; you won't find any additives, colourings or preservatives in our bottles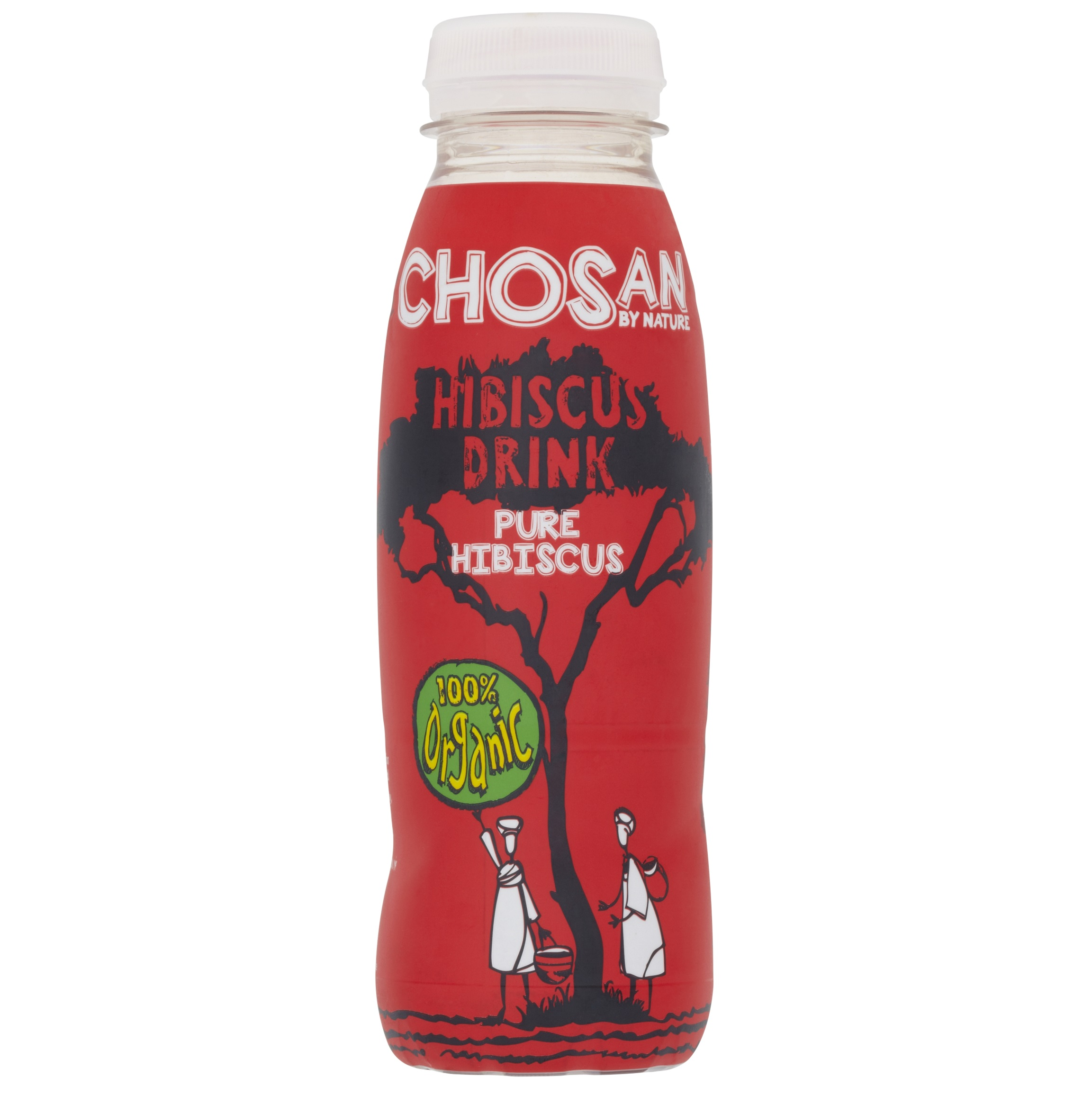 Made by
Our completely organic hibiscus drinks benefit from the natural goodness of hibiscus flowers with absolutely nothing artificial added to the mix.
Our Hibiscus range comes in 3 flavours
1.

Organic Pure Hibiscus

2.

Organic Hibiscus with Mellow Ginger

3.

Organic Hibiscus with Refreshing Mint
www.chosan.co.uk
External websites may mention products that are not Vegetarian Society approved.