Sutherland Medicated Shampoo
Sutherland Medicated Shampoo is formulated to maintain healthy hair while gently caring for the scalp. The mild formula is suitable for all hair types and is gentle enough to use on a daily basis. This mild formula has been specially designed to decrease the build-up of grease. When used regularly Sutherland Medicated Shampoo helps to prevent dandruff and keeps your scalp and hair feeling healthy. Sutherland Medicated Shampoo does not contain ingredients which are of animal origin and has not been tested on animals. It has been approved by the Vegetarian Society and is also suitable for Vegans. Sutherland Medicated Shampoo is used in many hospitals and care homes around the UK.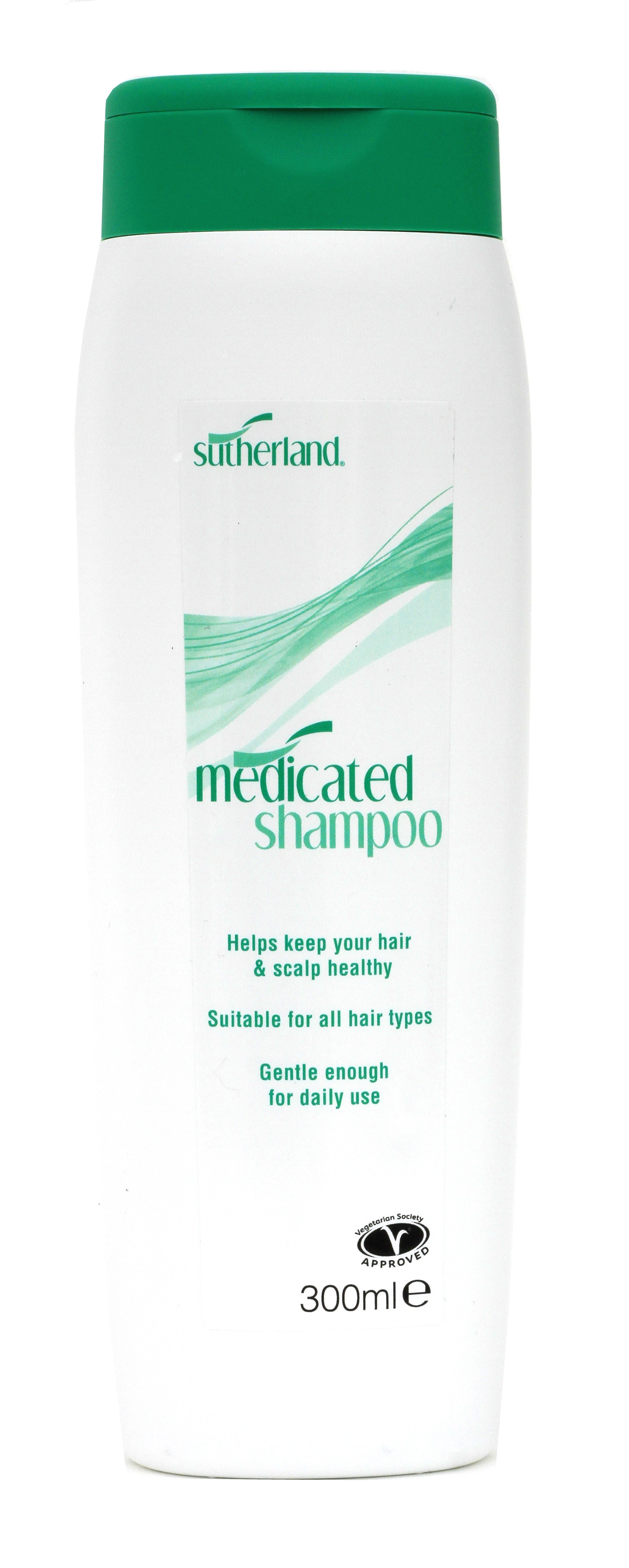 Made by
Sutherland Health is a trusted manufacturer and supplier of maternity, personal care, nutrition and sexual health products to the NHS and medical market within the UK and Europe.
www.sutherlandhealth.com
External websites may mention products that are not Vegetarian Society approved.