Sutherland Baby Shampoo
Sutherland Baby Shampoo is mild and gentle to babies' and young children's delicate hair and is hypoallergenic. This gentle formula has been developed for babies and leaves their hair feeling silky soft while being kind to their skin. The tangle-free formula helps to make shampooing easier by reducing the amount of knots and tangles caused while washing. Each bottle is 250ml.
Sutherland Baby Shampoo does not contain any ingredients which are of animal origin and has not been tested on animals.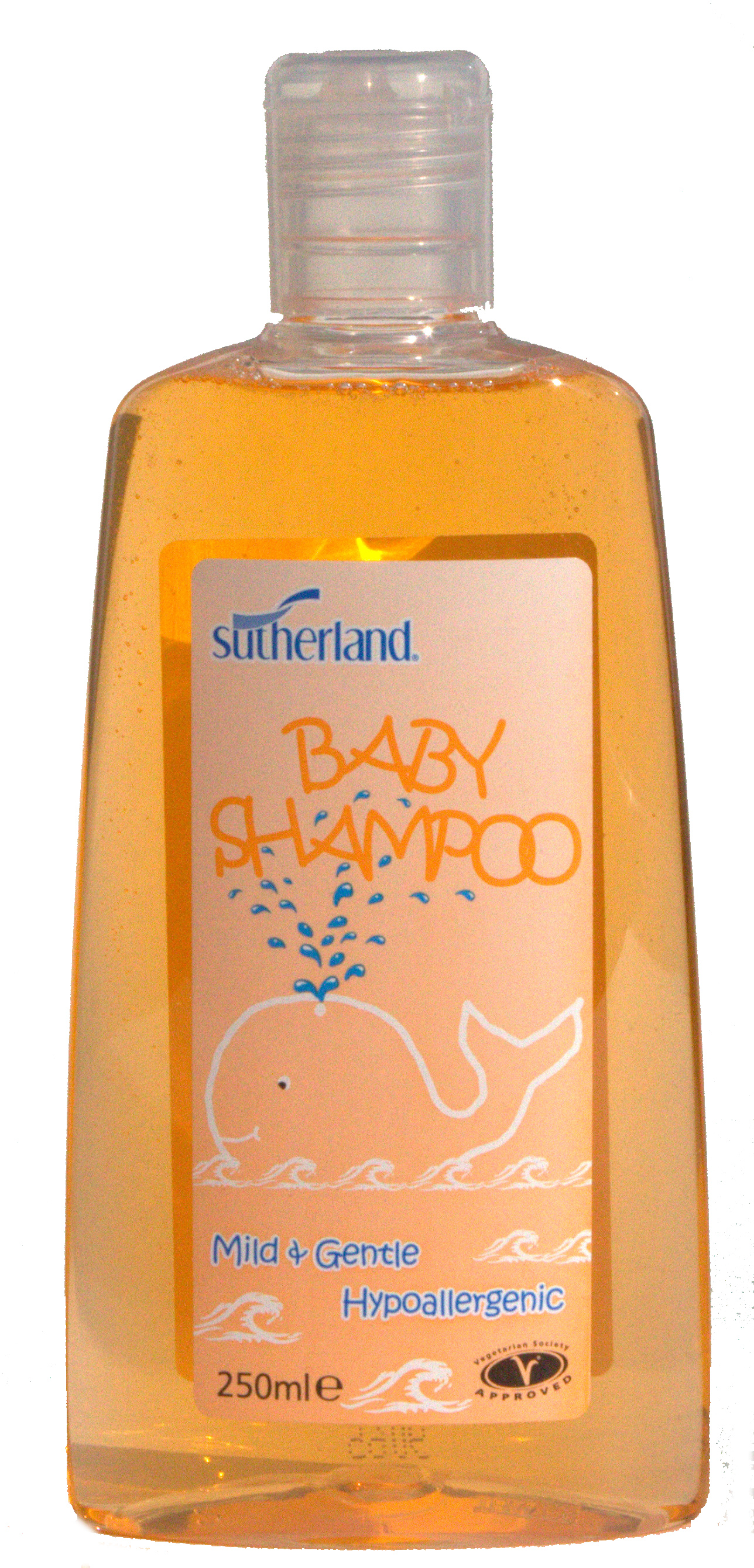 Made by
Sutherland Health is a trusted manufacturer and supplier of maternity, personal care, nutrition and sexual health products to the NHS and medical market within the UK and Europe.
www.sutherlandhealth.com
External websites may mention products that are not Vegetarian Society approved.