Robinsons ® Fruit Shoot
Did you know? Staying hydrated by drinking 6-8 glasses of fluid a day will help children digest food properly and keep concentration levels up.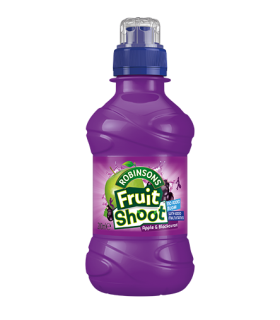 Made by
By the end of 2011 there were almost 1200 McDonald's restaurants serving the UK. The quality of our basic ingredients is assured through our rigorous insistence that we meet the highest standards and specifications, not just for the product ingredients but for every detail of production, transport, delivery, preparation and service. For more information visit our website www.mcdonalds.co.uk
www.mcdonalds.co.uk
External websites may mention products that are not Vegetarian Society approved.