Luxury Bath Melt: Melting Marshmallow Moment
Slow melting musky marshmallow marvel. Mmm melts into a pink, fluffy waterbed of marshmallow and mega moisturising cocoa butter as your gently frothing Mmm Luxury Bath Melt dissolves languidly in a fuchsia haze of musk, marshmallow and marigold. Each Melting Marshmallow Moment is made with marshmallow herb, which produces a sweet, skin soothing mucilage and was used to make sugar candies for hundreds of years, and marigold, which is equally calming for your skin. This is the sweet that is good for you. Take your time.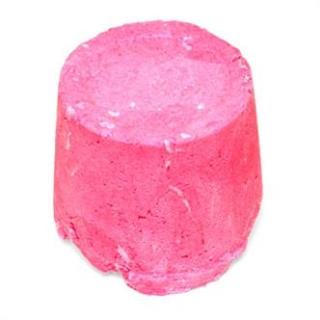 Made by
Available from LUSH stores, mailorder and on-line.
www.lush.com
External websites may mention products that are not Vegetarian Society approved.