Luxury Bath Melt: Floating Island
Slow melting sandalwood and lemon luxury. Technically, islands don`t float but let`s not split hairs. Our Floating Island is a vanilla scented melt with a touch of reviving lemon which floats in your bath gradually dissolving, softening the water and smoothing your skin. It`s a wonderful treat for a weekend bath when you can stay in there as long as you like, at least as long as it takes your Floating Island to melt, by which time you will feel so relaxed you won`t even mind getting out.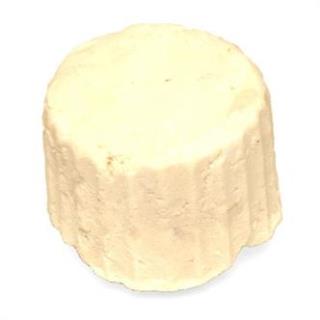 Made by
Available from LUSH stores, mailorder and on-line.
www.lush.com
External websites may mention products that are not Vegetarian Society approved.