Shampoo Bars: Jumping Juniper
Lavender and juniper shampoo bar to control oily hair. Along with spots and exams, oily hair can be one of the most annoying things which are sent to torment you during teenage years (and sometimes for the rest of your life). With Jumping Juniper you can tick this off the list. It cleans away oils and encourages your scalp to produce less sebum by using balancing lavender oil. Juniper oil sorts out an oily, congested scalp; lemon and lime make your hair clean and shiny and give it an extra fresh scent. It`s a life saver; get one!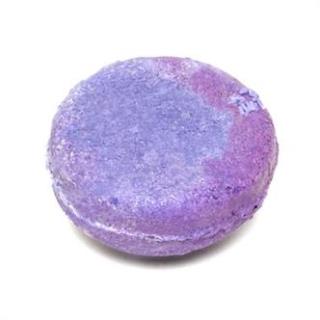 Made by
Available from LUSH stores, mailorder and on-line.
www.lush.com
External websites may mention products that are not Vegetarian Society approved.