Luscious Berry & Cherry Muesli
A blend of rolled and toasted flakes with raisins, sweetened dried cranberries and freeze dried berries & cherries.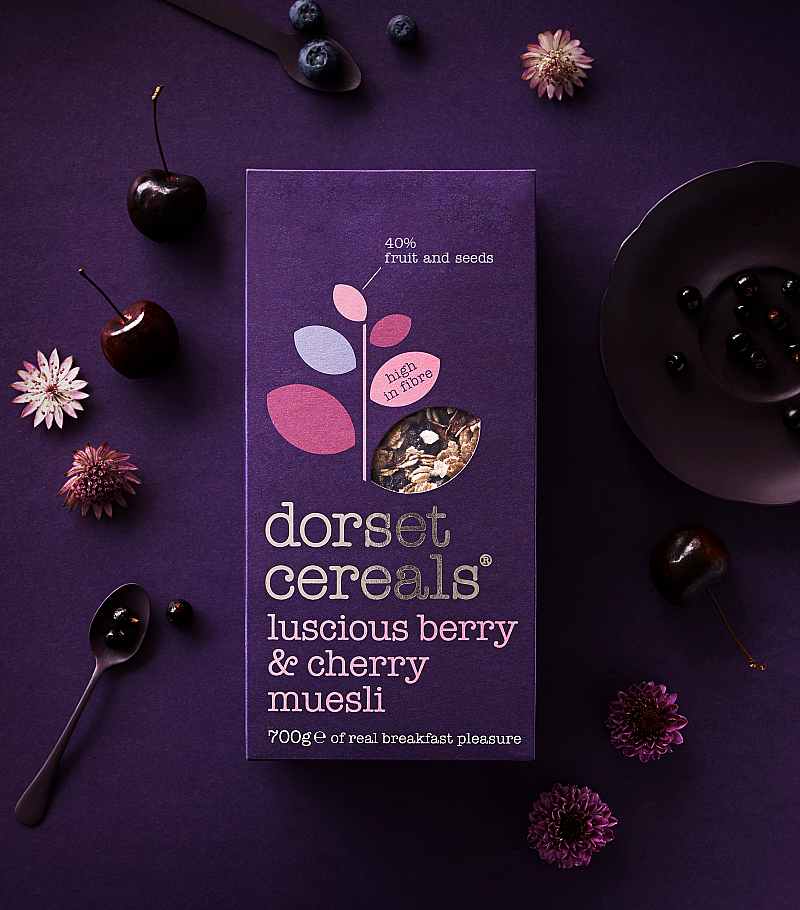 Made by
Dorset Cereals has been creating award winning cereals for years. A passion for the simple, honest pleasures in life and a commitment to quality and taste lies at the heart of everything we do. For more information about what we are up to and to find out more about our entire range, please visit www.dorsetcereals.co.uk
www.dorsetcereals.co.uk
External websites may mention products that are not Vegetarian Society approved.