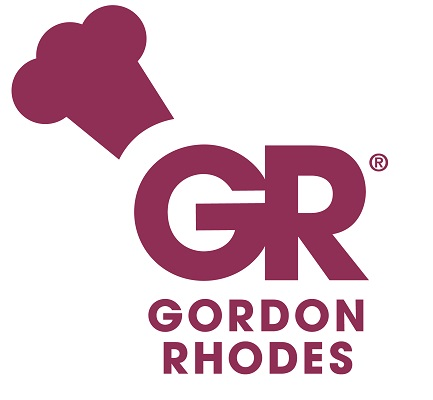 Gordon Rhodes
www.gordonrhodes.co.uk
External websites may mention products that are not Vegetarian Society Approved.
Gordons' award-winning blends include Jolly Fine Stuffings, Slow Cooker Sauce Mixes, Wicked Hot Rubs, Saucy Meatball Meal Kits and now Vegan Gourmet Sauce Mixes have been lovingly crafted with busy flexitarian households in mind.
The brand-new vegan Gourmet Sauce mixes are perfect for cooking up a variety of vegetarian, vegan and gluten free dishes with all the flavour you would expect from a Gordon Rhodes product.
Creating taste-bud tingling vegetarian delights has never been easier, simply mix the Vegan Gourmet Sauce of your choice with water and add to vegetables or plant-based protein for a fabulous No Worry Veggie Curry, Lean Green Veggie Tagine, Vive Le Veg Cassoulet, Chilli Non Carne or our fabulous To Good To Be Stew.
The great tasting Jolly Fine Stuffings are also a fantastic base for any number of delicious tasting vegetarian or vegan meals.
Gordon Rejects – artificial flavours, colours, preservatives and is Gluten Free Too.
Products